Aziza Abdulaziz Almanie is a Saudi academic, writer, journalist and activist. She is a counselor at Princess Nora Bint Abduahman University since 2012. She is also the secretary of Princess Nora Bint Abdurrahman`s Prize for Women Excellency. Moreover, she is the professor of education at King Saud University and a board member and a co-founder of the Child Care Association since 2011. Almanie is also a board member of the Saudi Society since 8 July 2020 in addition of being a member of Philosophy of Education Society in the United Kingdom and a member of American Sociological Association. She also used to be a member of the Saudi Scientific Society for Childcare and Saudi Educational & Psychological Association "Justin". Almanie got her PHD at Pedagogy from Michigan University in the US, a Master of Pedagogy from the same University and a Bachelor of Arabic Language and Its Literatures from King Saud University.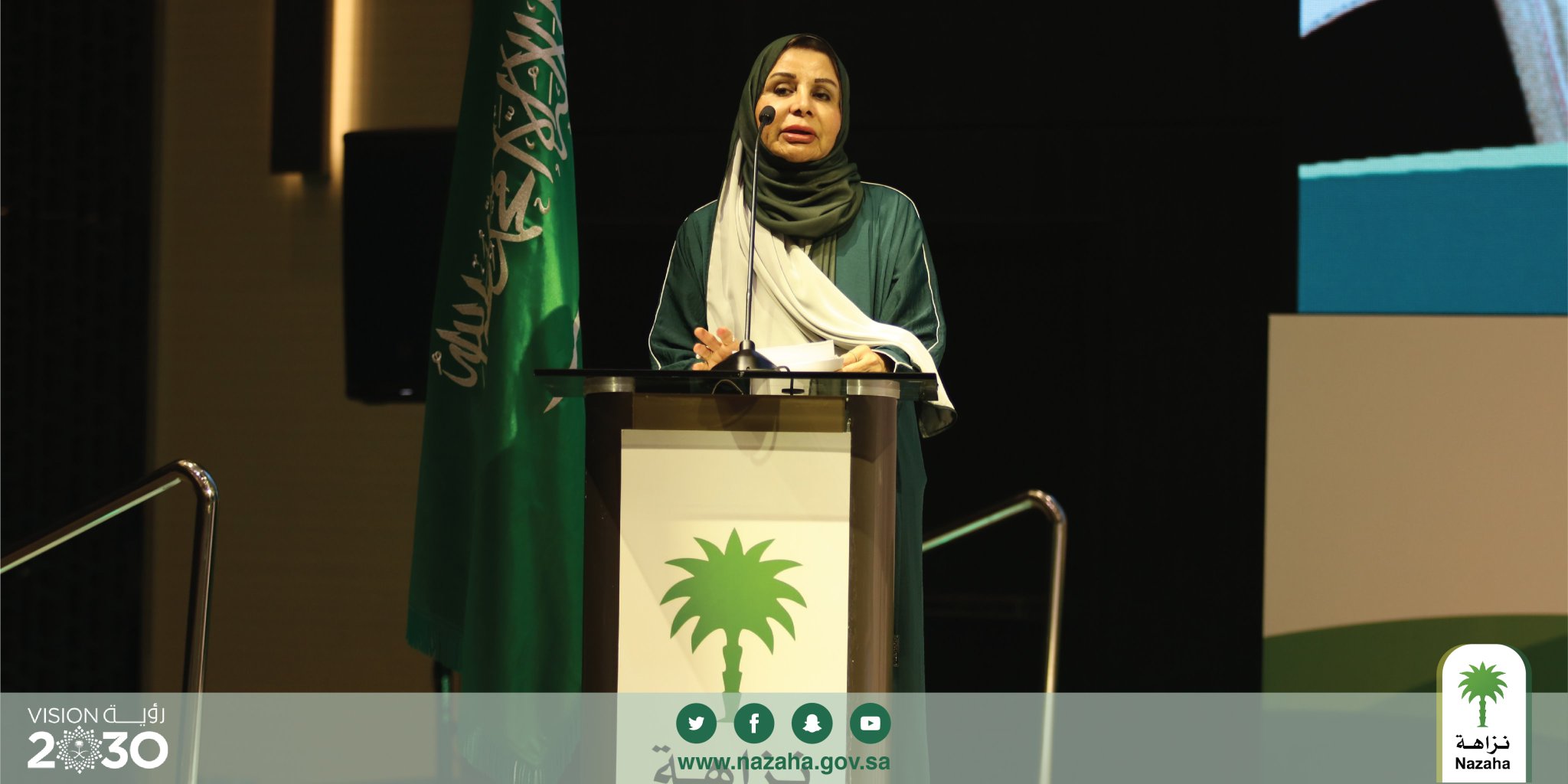 Aziza grew up in a family that encourages education though it was rare at that time especially for girls, and that made her an inspiring woman for many women of her country since she paved the way for many of her kind to take important and multiple positions at the same time. She contributes significantly in many of the humanitarian issues that interest the Saudi woman such as education, childcare and women issues in general.
She published two books: "Zammar Alhai" and "Sayings in Education". She also published many articles in a daily column at Okaz News with the title "Afia`a"; some of these articles are: "The Desperation Phase", "Forgive Yourself", "What Encourages You to Read a Book?", "What Doors Do I Knock?", "a Woman & 7 Men!" and so many more. She published also many of educational studies and academic research in scientific magazines.
Aziza is interested in many issues including: women empowerment, the Palestinian issue, bullying, some of political issues, women holding important positions, sports, harassment, privacy and other issues that interest and have a significant impact on Saudi Society.